1st
Immersive zipline adventure
1st
Urban zipline In Asia Pacific
3rd
Longest urban zipline in the world
60m
High take-off tower accessed by two lifts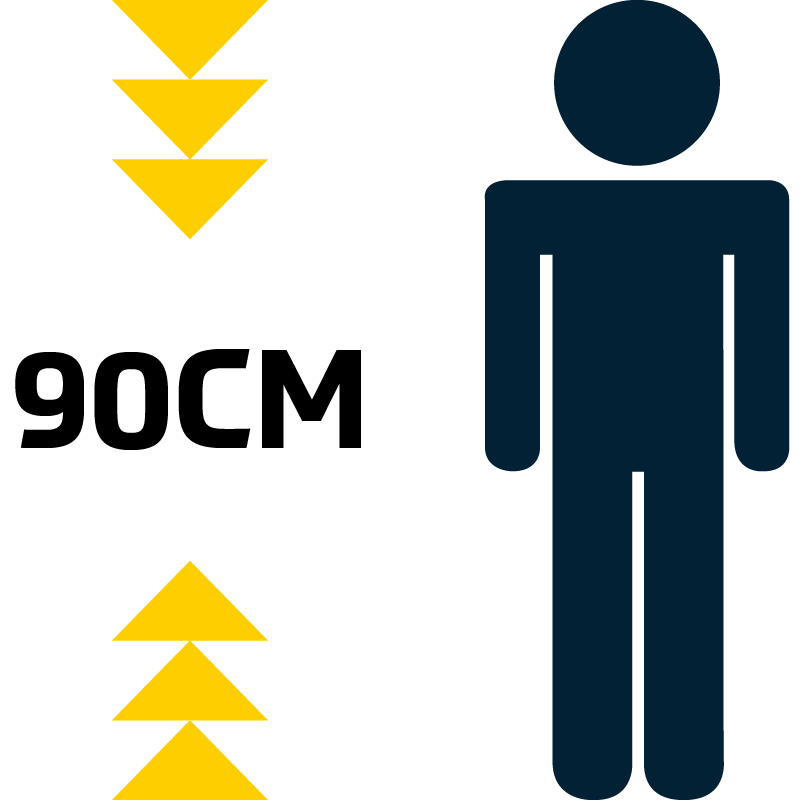 Height
Min. 3ft (90cm)
Max. 7ft (200cm)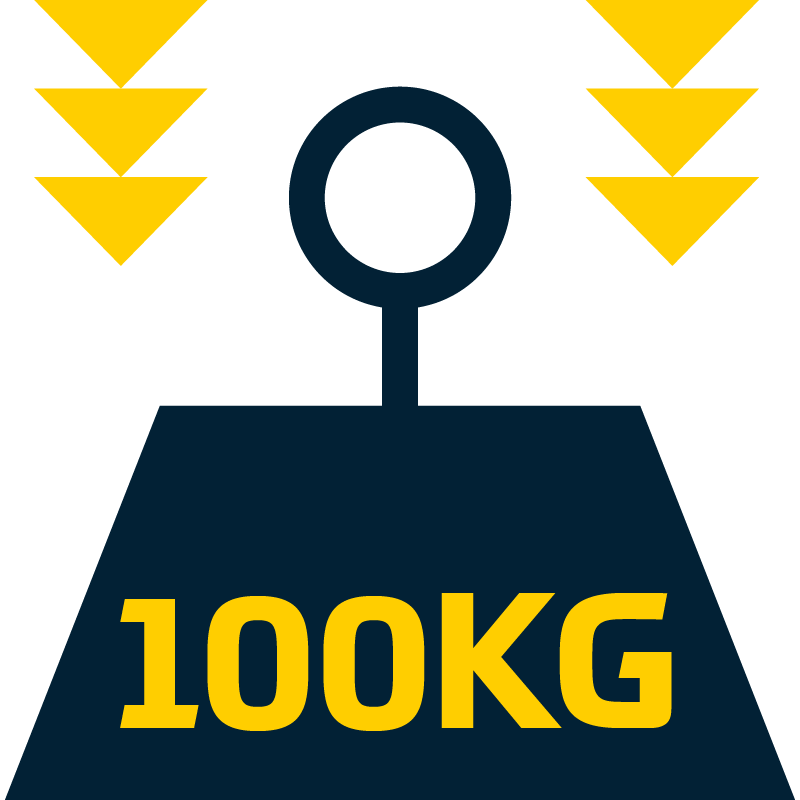 Weight
Max. weight 100 kgs
Min. weight 30 kgs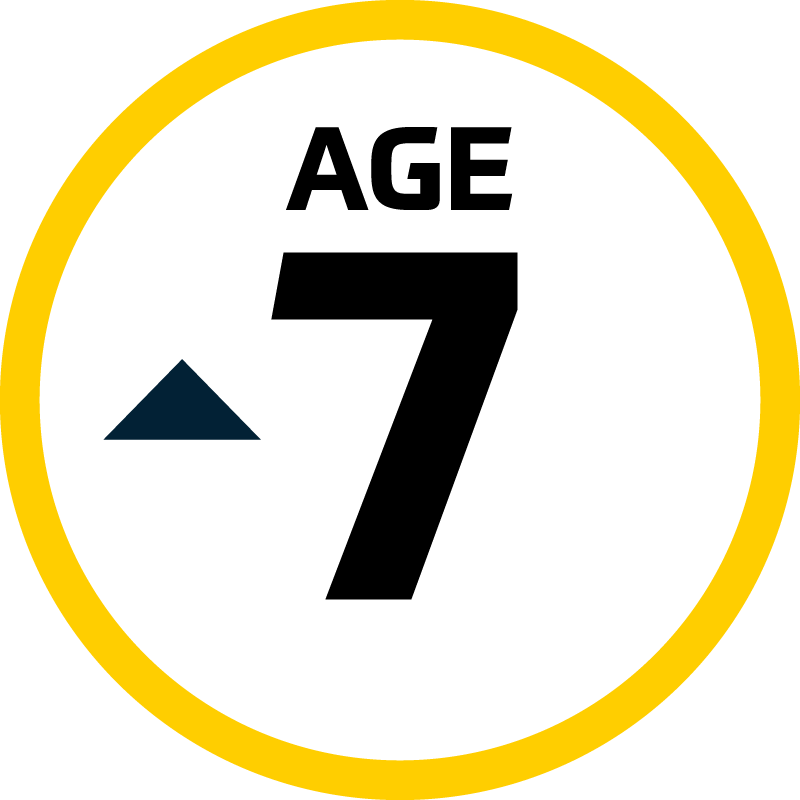 Age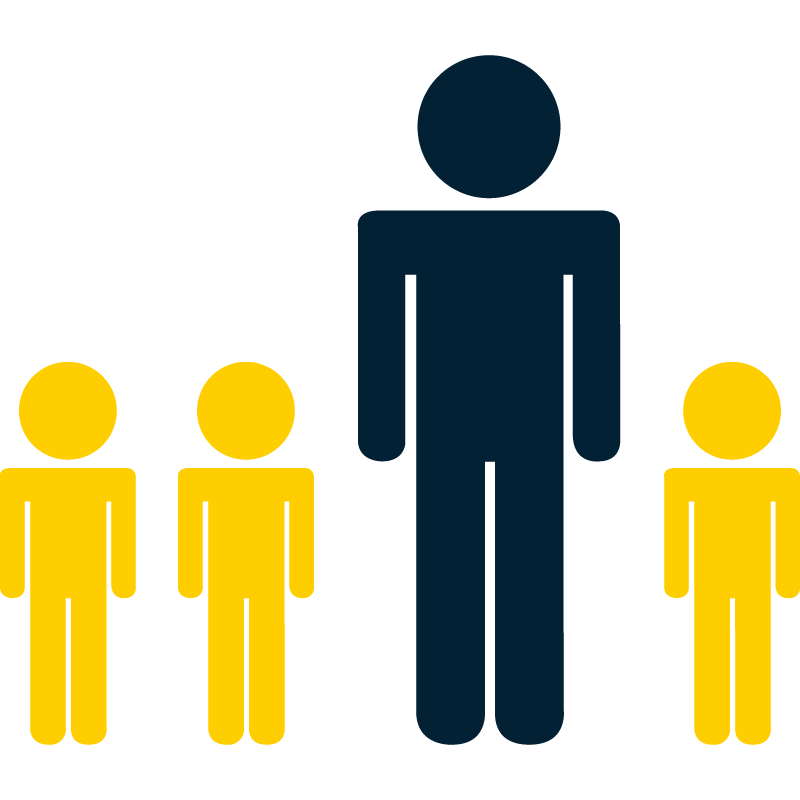 Participating adult
1 for every four children under the age of 12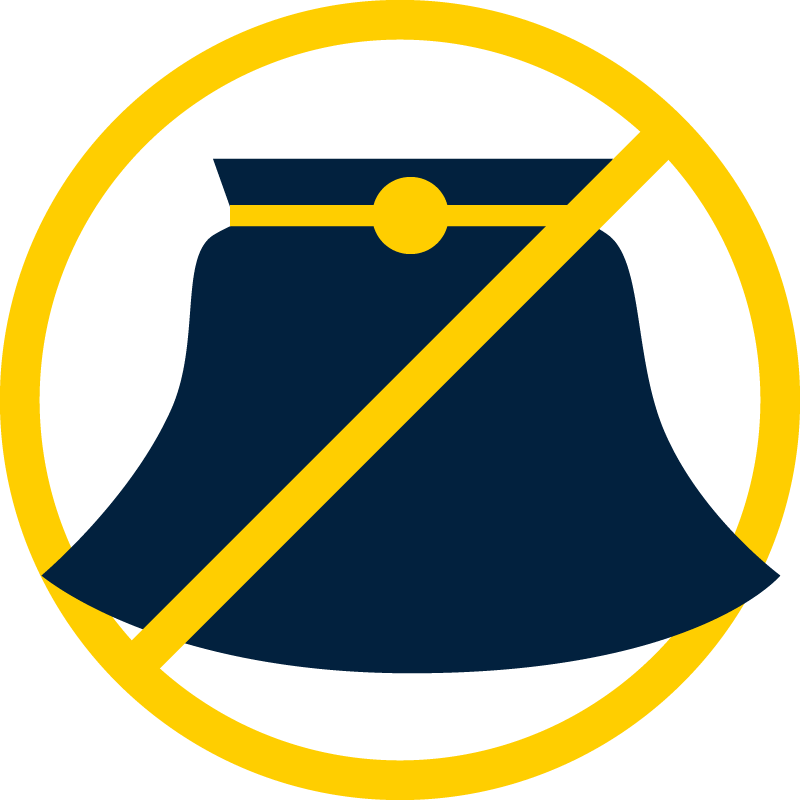 Wear appropriate clothing and footwear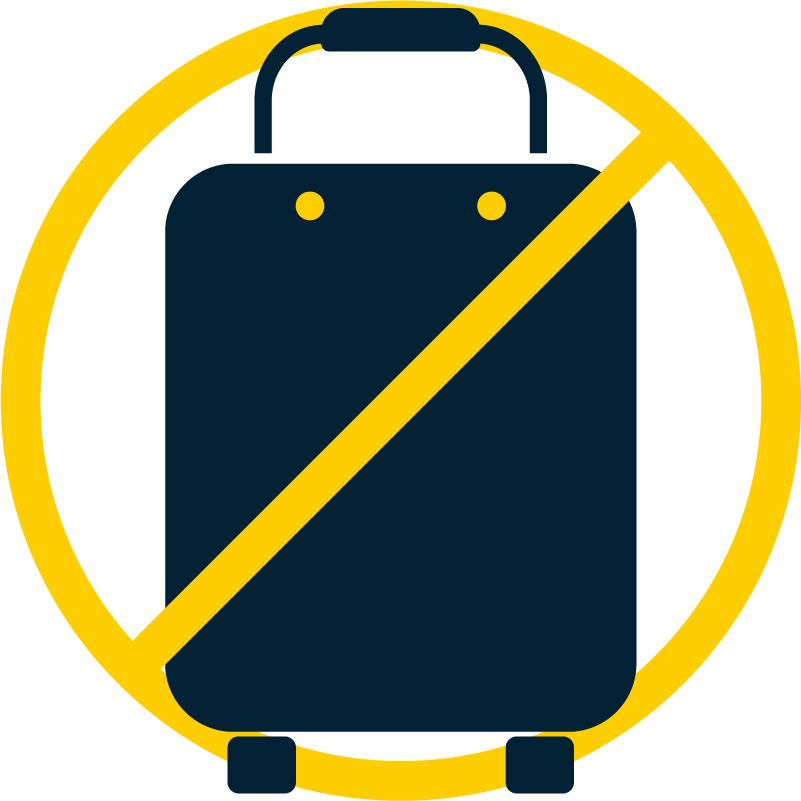 Avoid bringing bulky items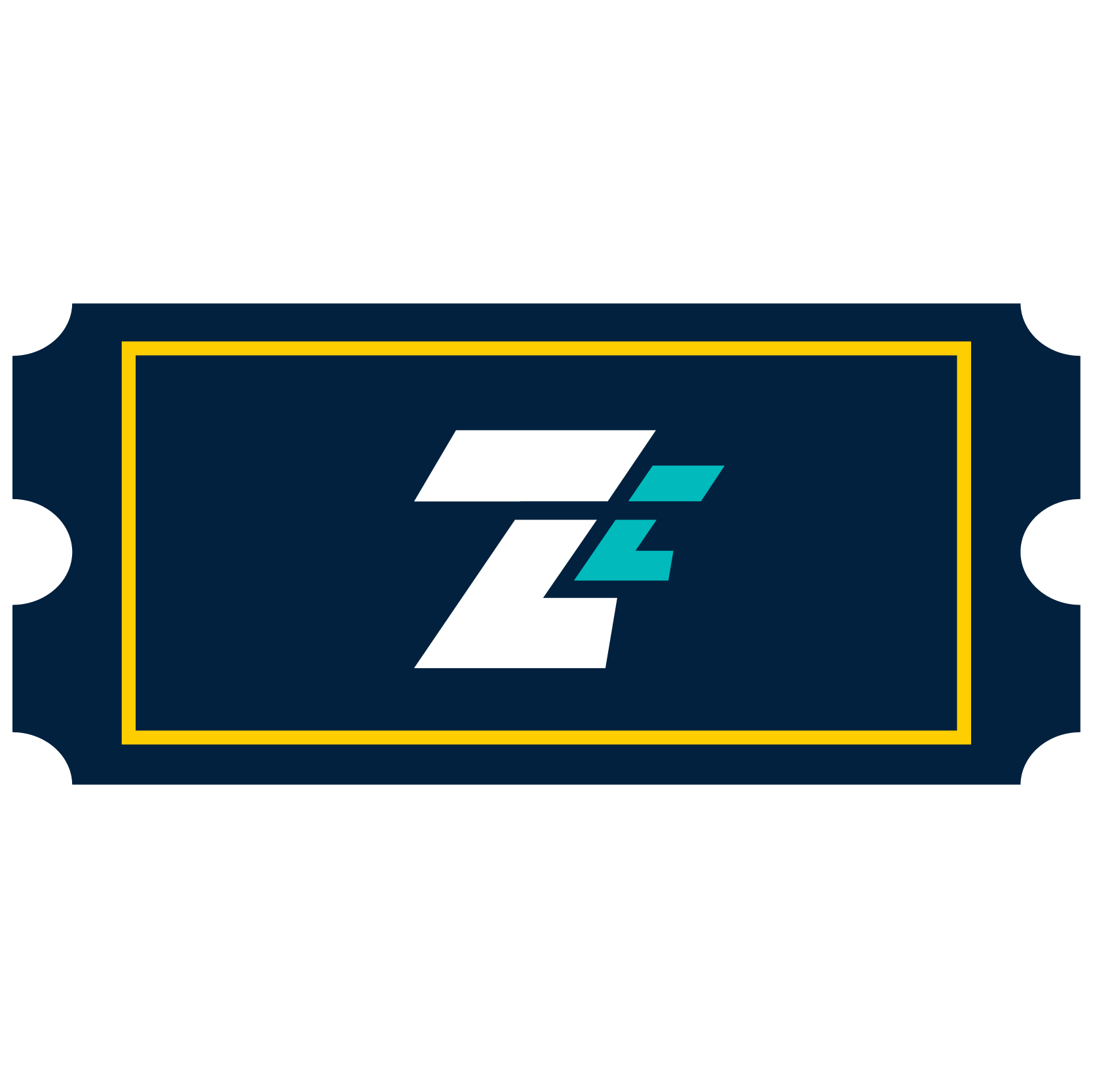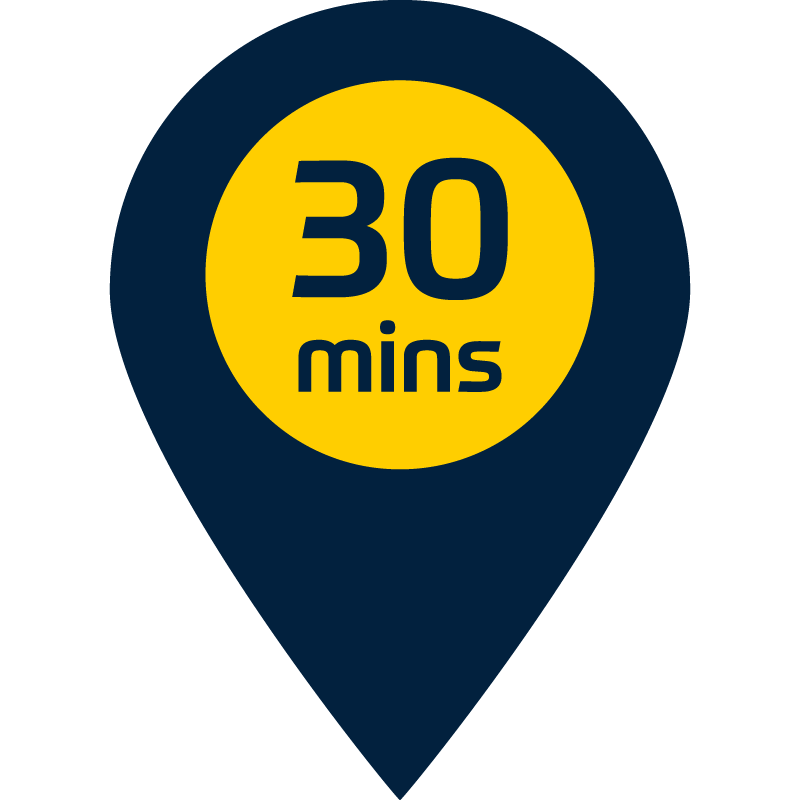 Arrive 30 minutes before flight time
OPEN 7 Days a week 365 days a year
A unique, thrilling, and unforgettable experience.
-

Rides & Packages
We offer day and night rides throughout the week and welcome individuals or groups. Enjoy epic panoramic views over Cotai Macau day and night. On a night time flight enjoy a unique audio visual experience. 
"WORLD'S FIRST IMMERSIVE URBAN zipline adventure"
Getting Here
Transportation
ZIPCITY is located at the Lisboeta Macau,  a travel destination in Macau's famous Cotai area, and is Asia Pacific first urban zipline attraction. Enjoy the view of zipliners flying overhead from the heritage plaza or futuristic mall, or experience ZIPCITY first hand for the flight of a lifetime.
By car or taxi to ZIPCITY [Lisboeta Macau, Rua da Patinagem, Cotai, Macau] 
Take the Lisboeta shuttle bus from Macau airport, ferry terminals and immigration ports.
By Macau Light Rail Transit (MLRT), exit at Jogos da Asia Oriental (East Asian Games) station and walk 2 minutes eastwards along Rue de Tenis to arrive ZIPCITY.
"AN UNFORGETTABLE EXPERIENCE!"