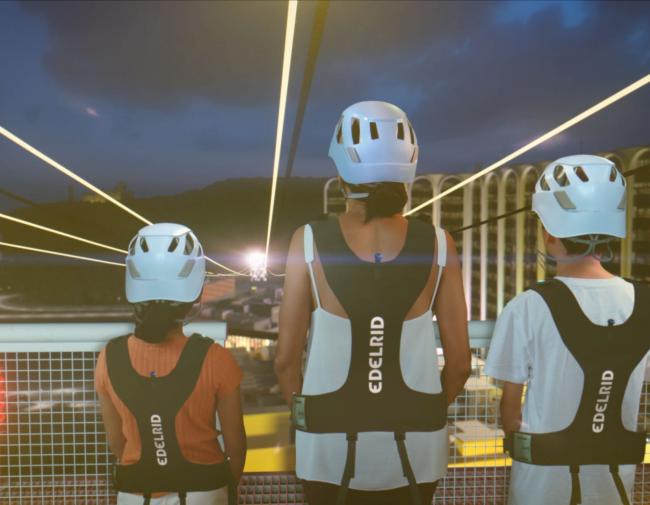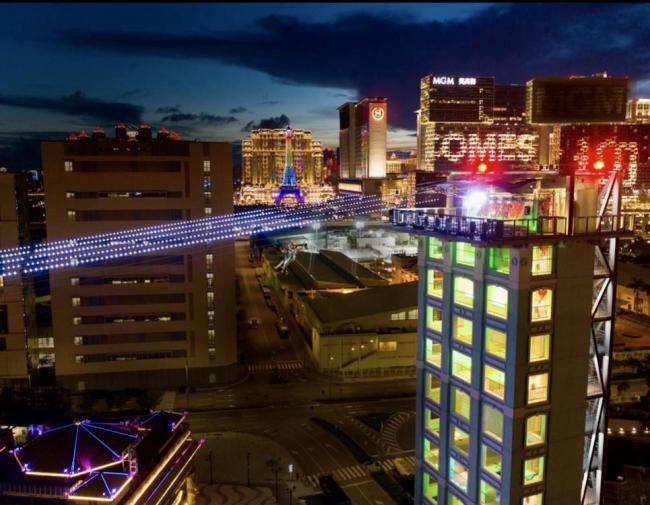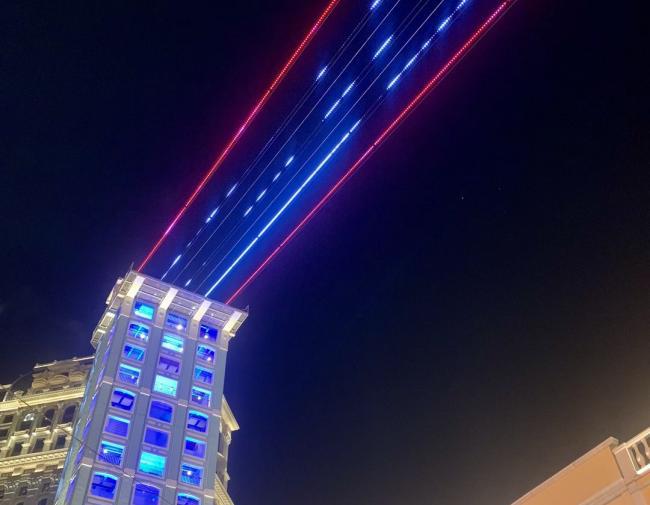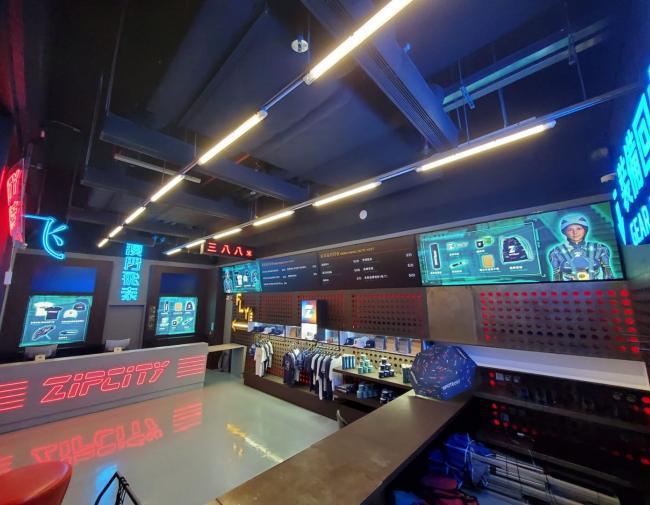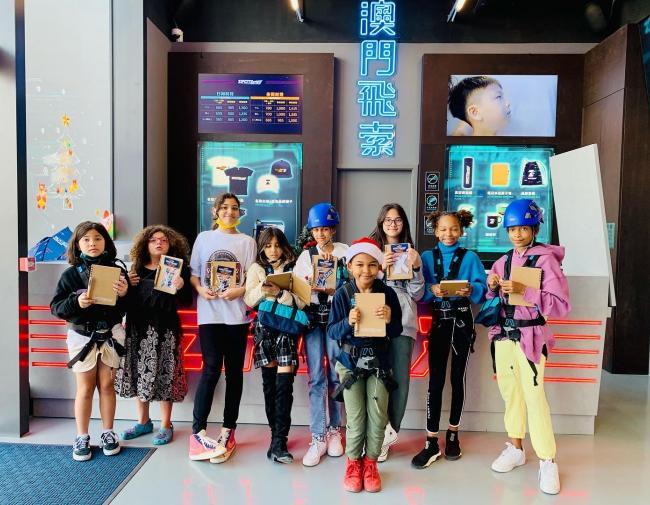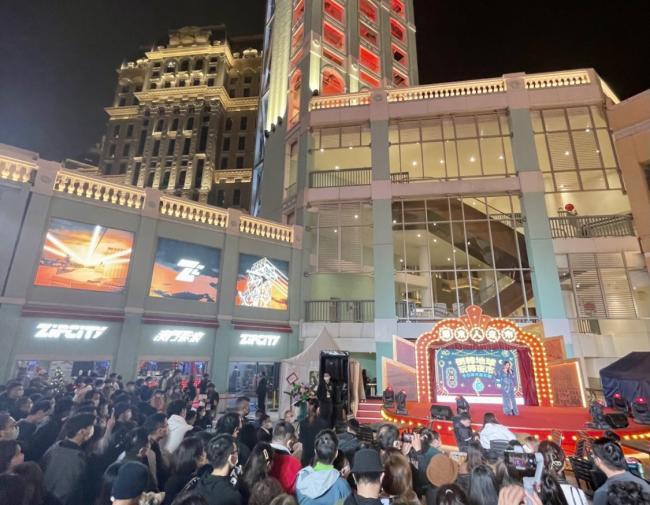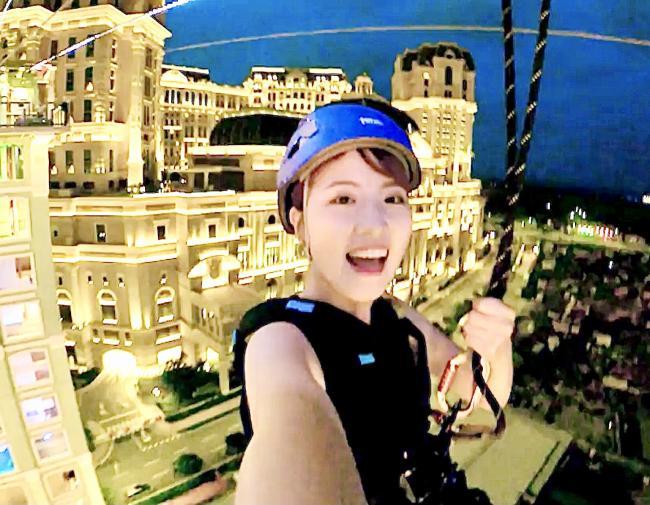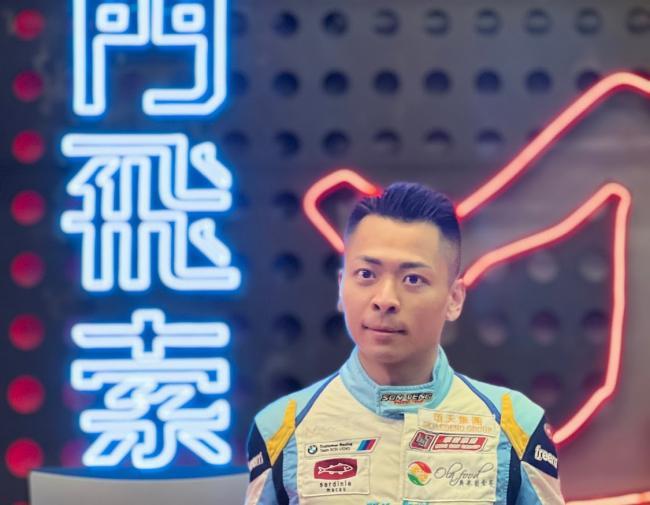 THE WORLD'S 1ST IMMERSIVE ZIPLINE ADVENTURE
Step into the future and embark on a fantastical flight into another dimension.
ZIPCITY is the world's first immersive zipline attraction that takes the exhilarating thrills of ziplining to new heights with a spectacular audio-visual experience.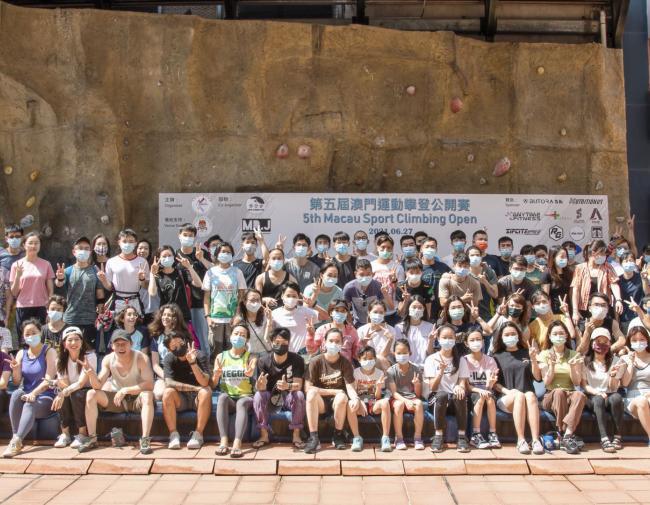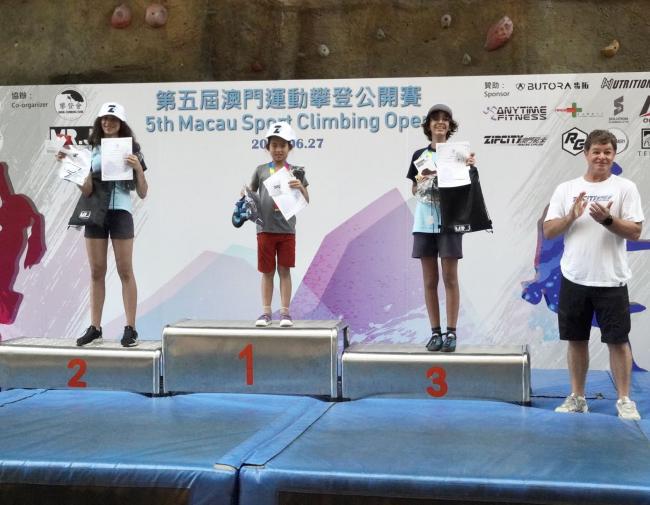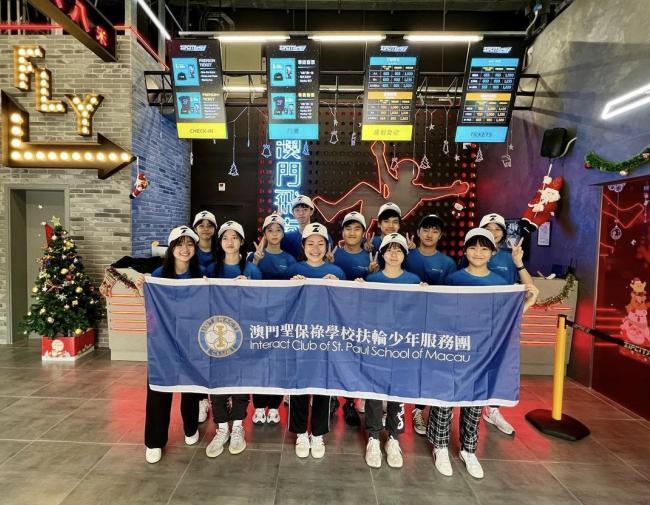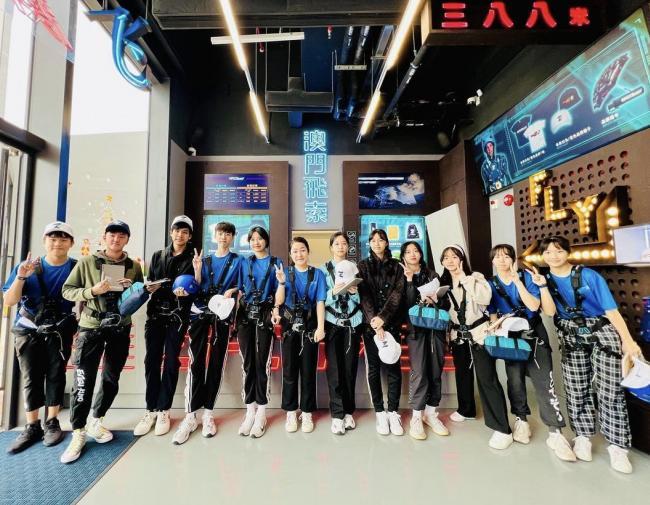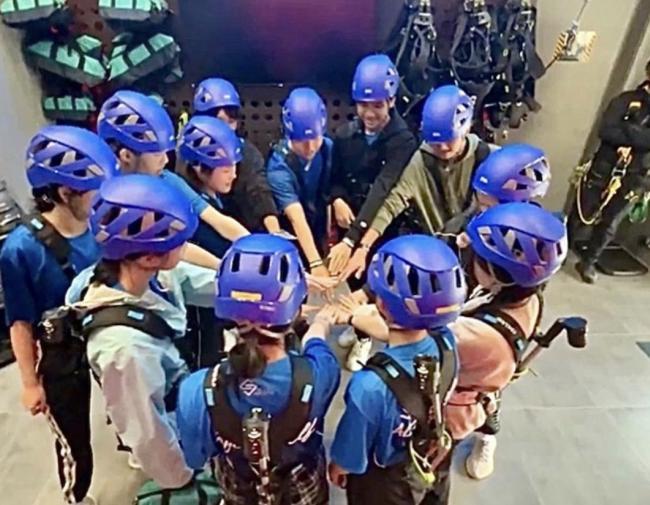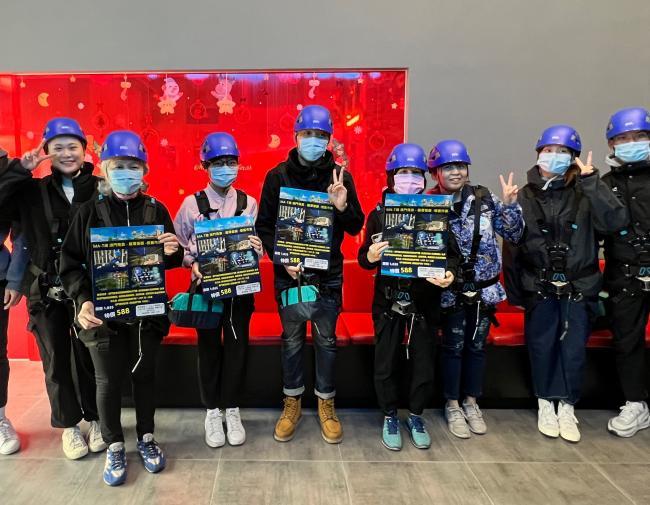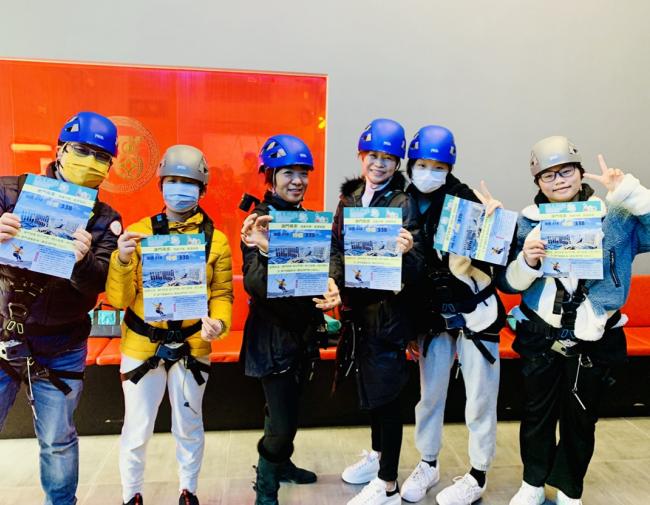 ZIPCITY IN THE COMMUNITY
ZIPCITY was born in Macau and the development of local communities is key to our ongoing success. Macau provides us with enthusiastic and diligent team members who give our visitors an unforgettable and positive impression of Macau.
We strive to support the community and get involved with local events, community organisations and charities to contribute to the betterment of our home city, it's residents and visitors.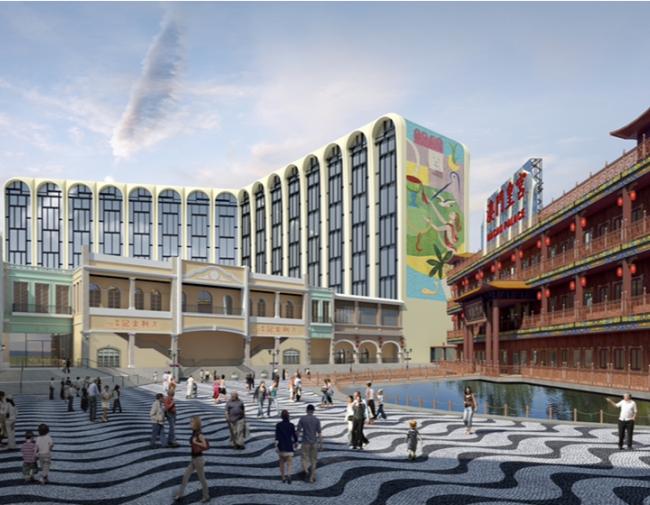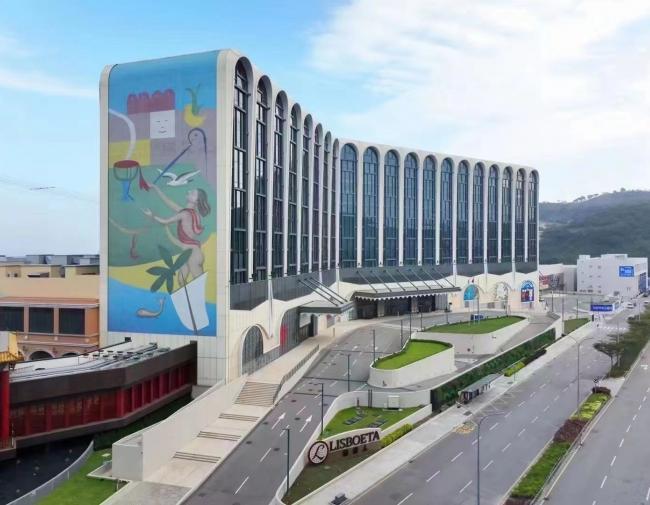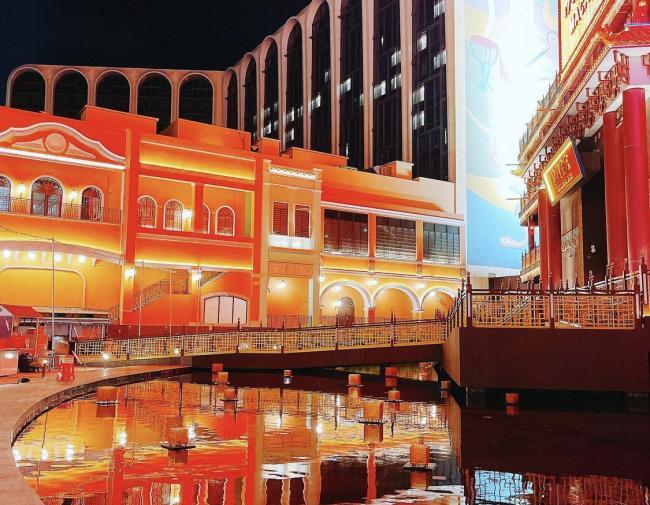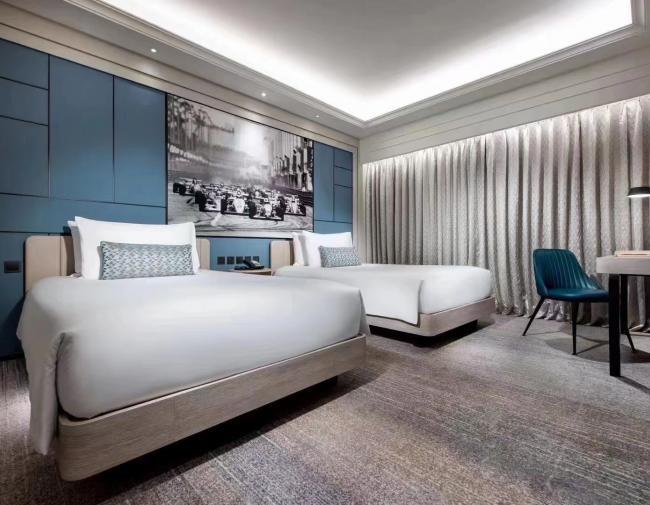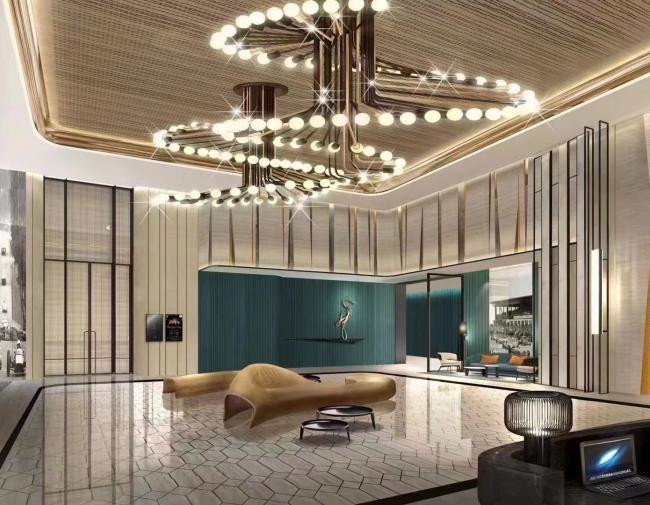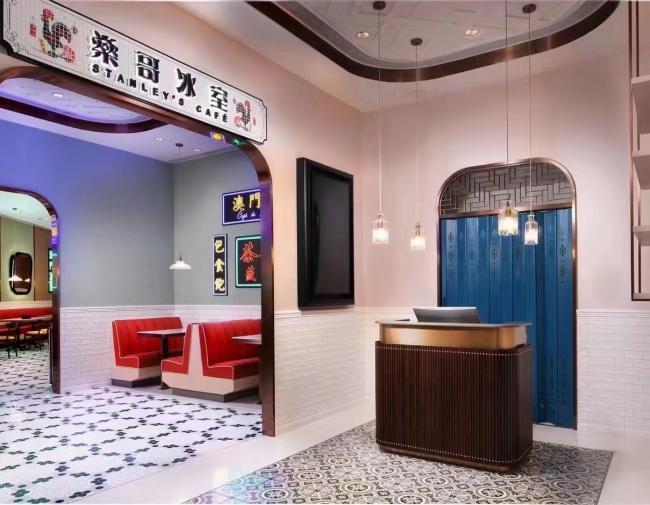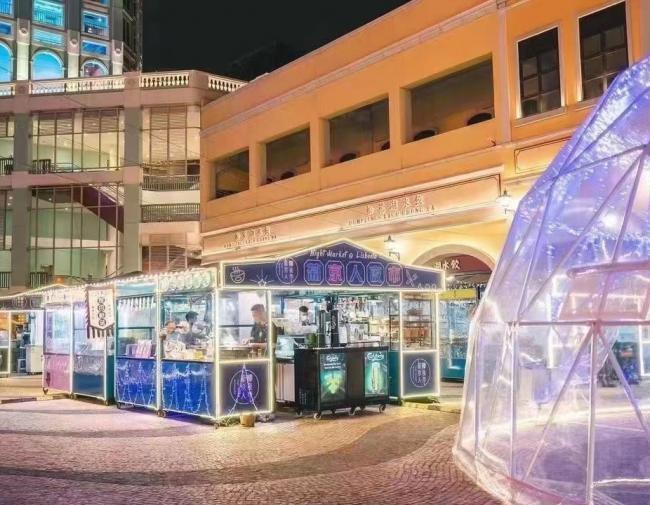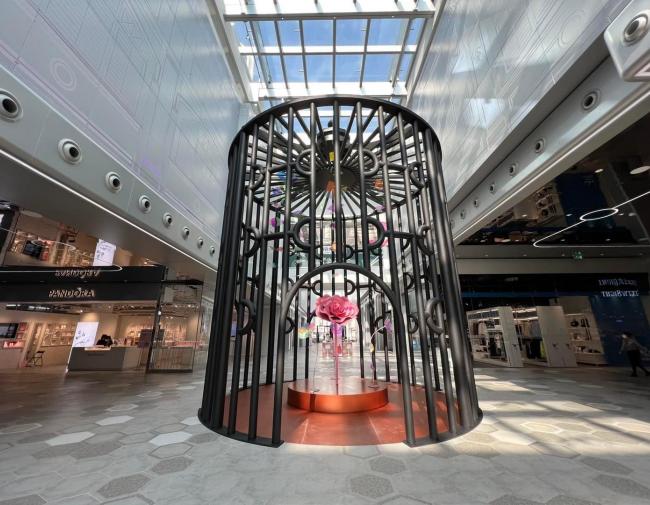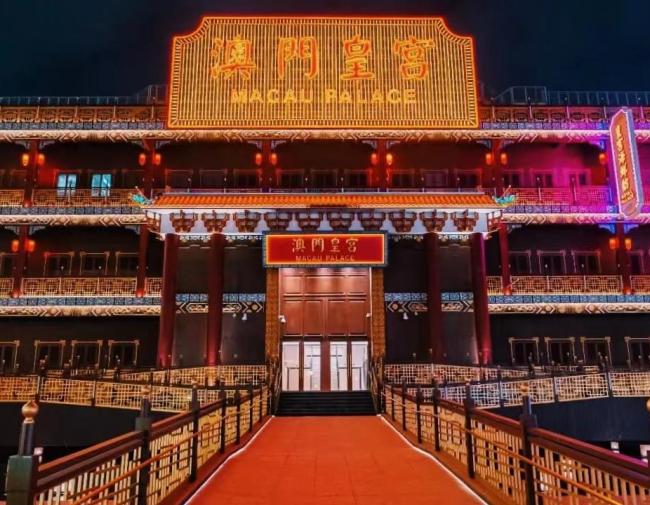 About the area
Lisboeta Macau is located at Cotai, Macau. This unique Macau-themed leisure and vacation destination is the first of its kind, introducing offerings new to Macau and the region, delivering an all-encompassing experience sure to entice guests of all ages.
Lisboeta Macau is divided into two thematic zones: the outdoor retrospective zone, and the indoor futuristic zone. The retrospective zone aims to bring the visitors back in time through the replication of Macau's traditional architectures and stunning visual of the replica of Macau Palace. The futuristic zone, which includes a family-friendly food court and diverse retail shops, is furnished in an innovative and modern style.
Safety Information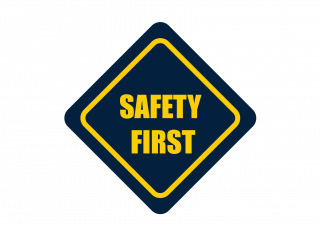 We are obsessed with safety to ensure we are the safest operator in our industry bar none.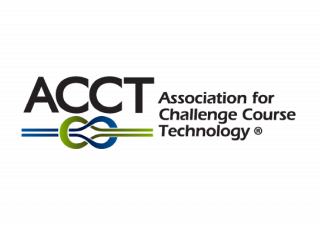 ZIPCITY Is a member of ACCT, the industry leading association governing safety and providing world-class training for ZIPCITY personnel.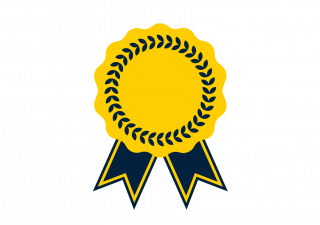 ZIPCITY is a world-class zipline attraction, engineered, constructed and operated to exceed the highest and most stringent standards in our industry.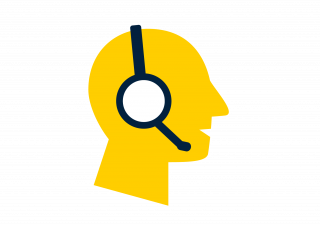 ZIPCITY staff are ready to answer any questions or address any concerns with regards to participants safety, maintenance or operations of ZIPCITY.